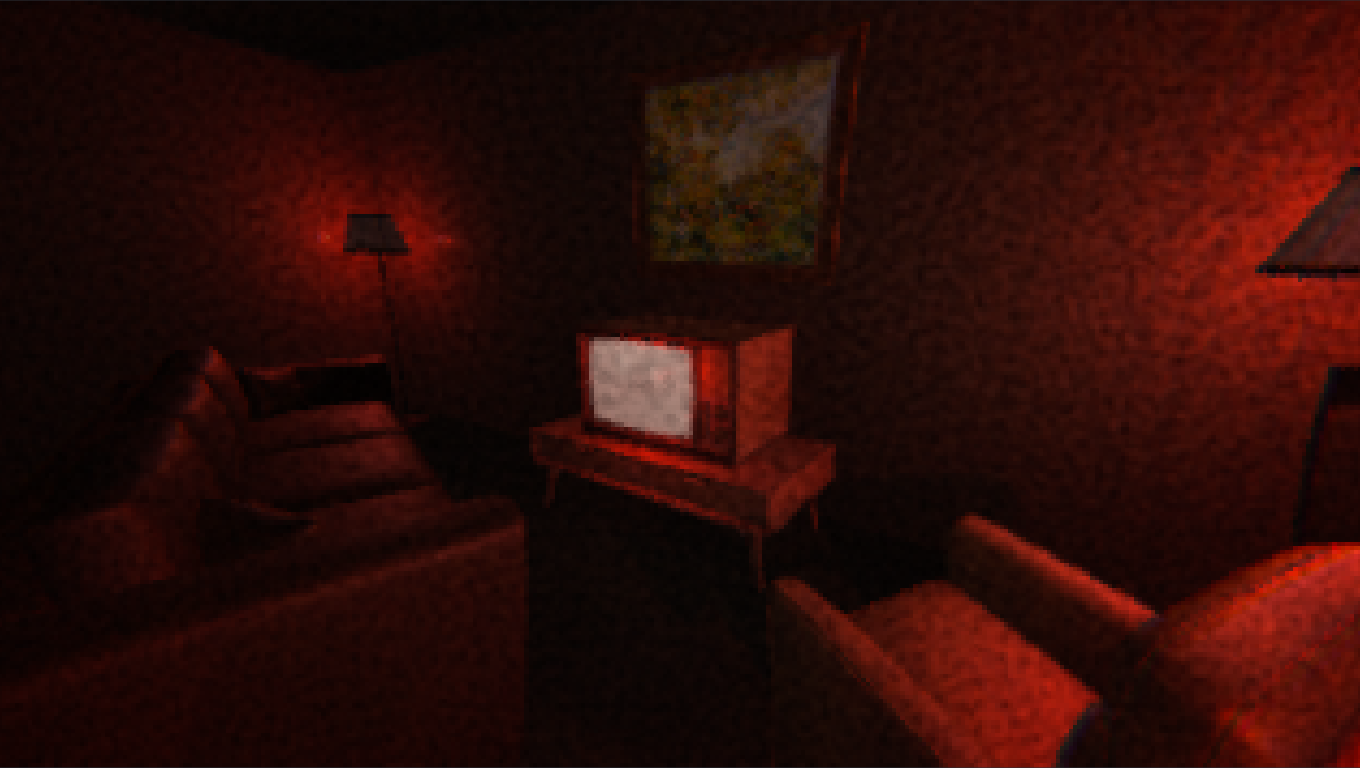 A Devilish Nightmare
A downloadable horror game for Windows
This Game Was Made For The Itch.io Themed Horror Game Jam #8
--------------------------------------------------------------------------
WARNING!! PEOPLE WITH DIZZINESS, NAUSEA, OR EPILEPTIC PROBLEMS AREN'T ADVISED TO PLAY THIS GAME!!
--------------------------------------------------------------------------

A 20-Minute Psychological Horror Experience
Troubled by your traumatic nightmares, you play as a little boy who is going to sleep like usual, but little does he know that the night is about to get hectic for him once more. Tortured by his nightmares, the boy is unsure of what's real and what's not. The fear is taking over and you must overcome these nightmares or completely lose your sanity and perish in the void...
Controls:
WASD to move, Shift to walk faster, E to interact, F to switch flashlight on/off
Join my discord server for future game updates/announcements --> https://discord.gg/G3ZZNHB6qe
Install instructions
1. Download The File In The Page.
2. Once It Has Been Downloaded, Locate The File And Extract It From Zip.
3. Lastly, Once Is Has Been Extracted, Enter The Folder And Double-Click The 3rd File With The .exe Extention. Enjoy The Game!