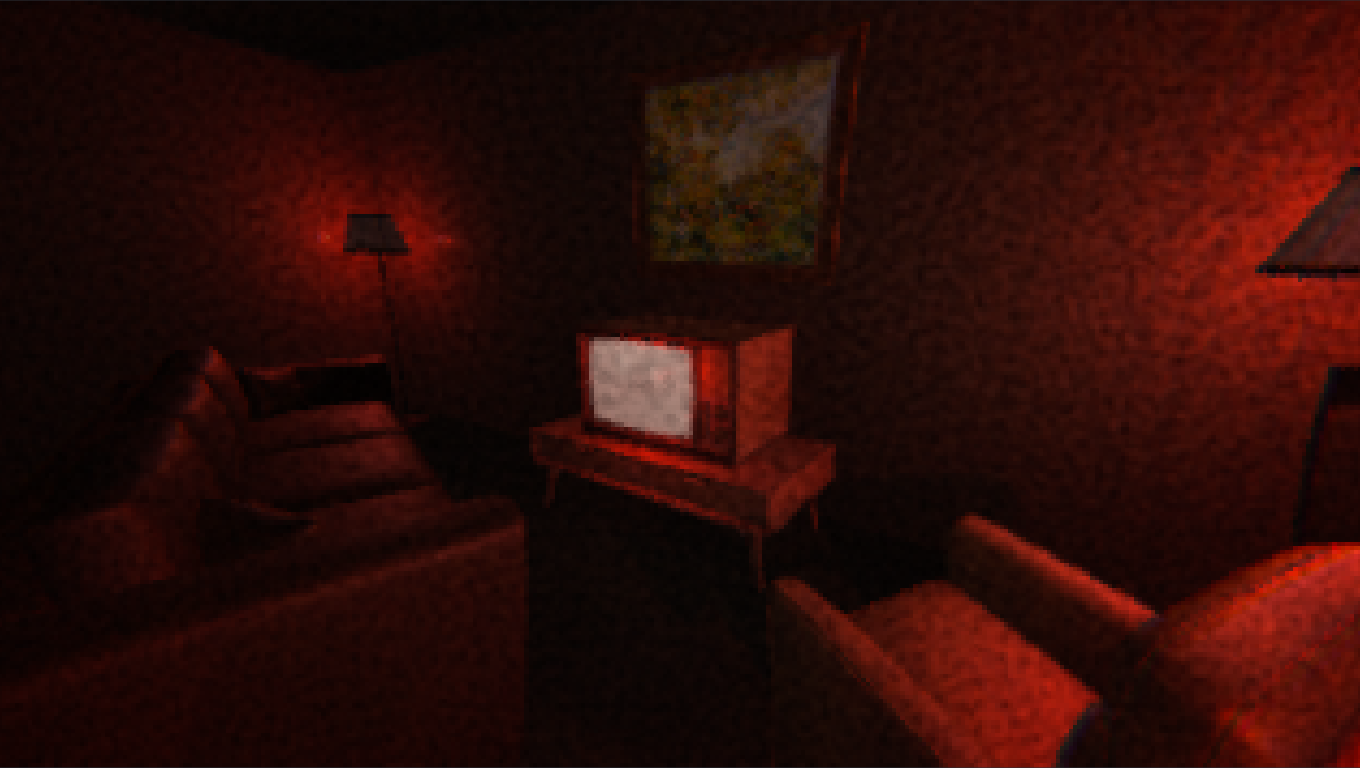 A Devilish Nightmare
Hello everybody!
So after the release of A Devilish Nightmare, I've set to find new bugs from your recorded gameplay and mine too. So after, a while I have come across some bugs, which should be totally fixed here in the next version! These include:
- Text/Orphographical Mistakes.
- Fixed a bug where the player couldn't move in upside-down scene.
- Fixed a bug where many objects were't actually on the ground but levitating.
- Fixed some animation bugs.
- Added some help/clue in the many keys scene.
- Added controls in main menu
That's all of them I hope, and you can fully enjoy the game, and the experience!